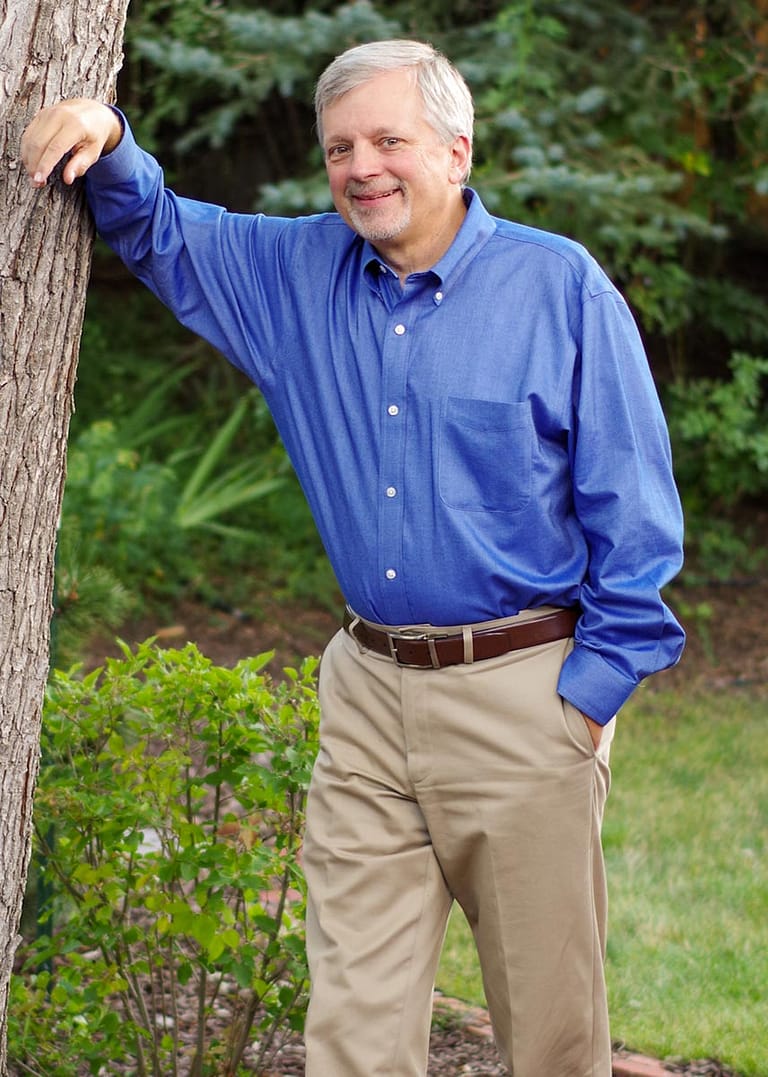 Compassionate Soul Care & Counseling
in Lakewood, Colorado
My own spiritual and personal journey significantly informs the way I think about working with people in the counseling office. I have had the privilege of experiencing a multi-faceted professional life that has included public school teaching, performing as a professional musician, leading a campus ministry, producing music revues, and, most recently, working as a college professor in the School of Music at Colorado Christian University since 1995. In those varied experiences, my desire to lead, teach, mentor, and encourage people has woven like a thread through it all. In 1994 I completed a Master's degree in counseling, and have maintained a small private counseling practice ever since.
In addition to my professional interests in music, soul care, and writing, I am an avid outdoorsman, having summited 17 of Colorado's famed "14ers," and am always on the lookout for a new trail, vista, or outdoor experience so plentiful in this beautiful state. I have four grown children and eight grandchildren. With my wife Jill, I make my home in Morrison, Colorado.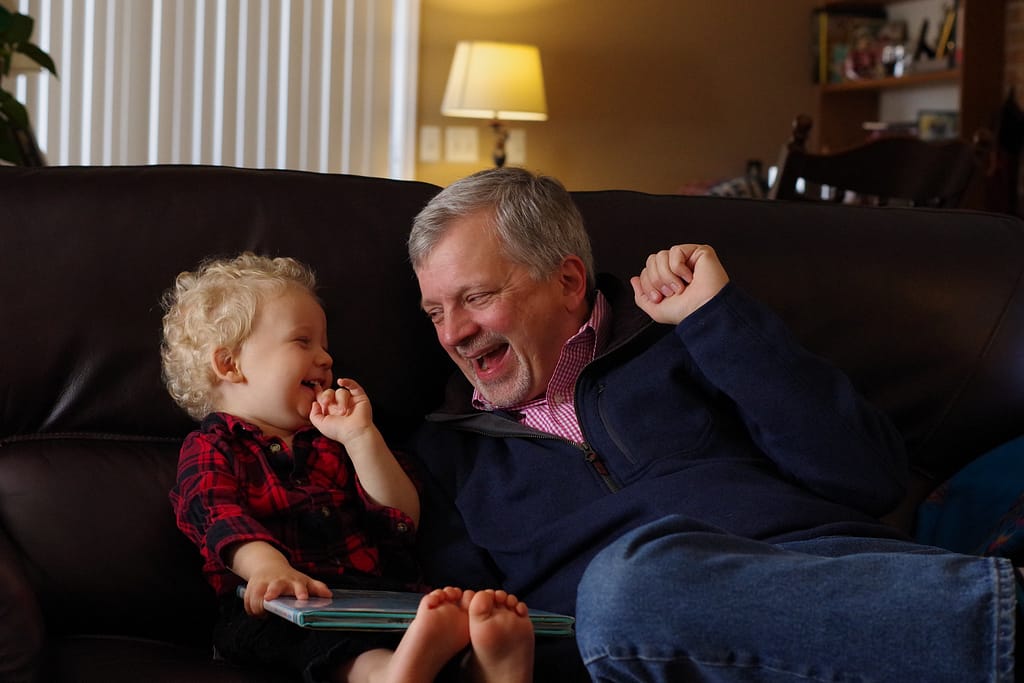 I've been counseling for over 25 years in the Denver-metro area. 
I graduated with my M.A. from the Colorado Christian University counseling program under the direction of Larry Crabb.
I've completed additional coursework towards licensure.